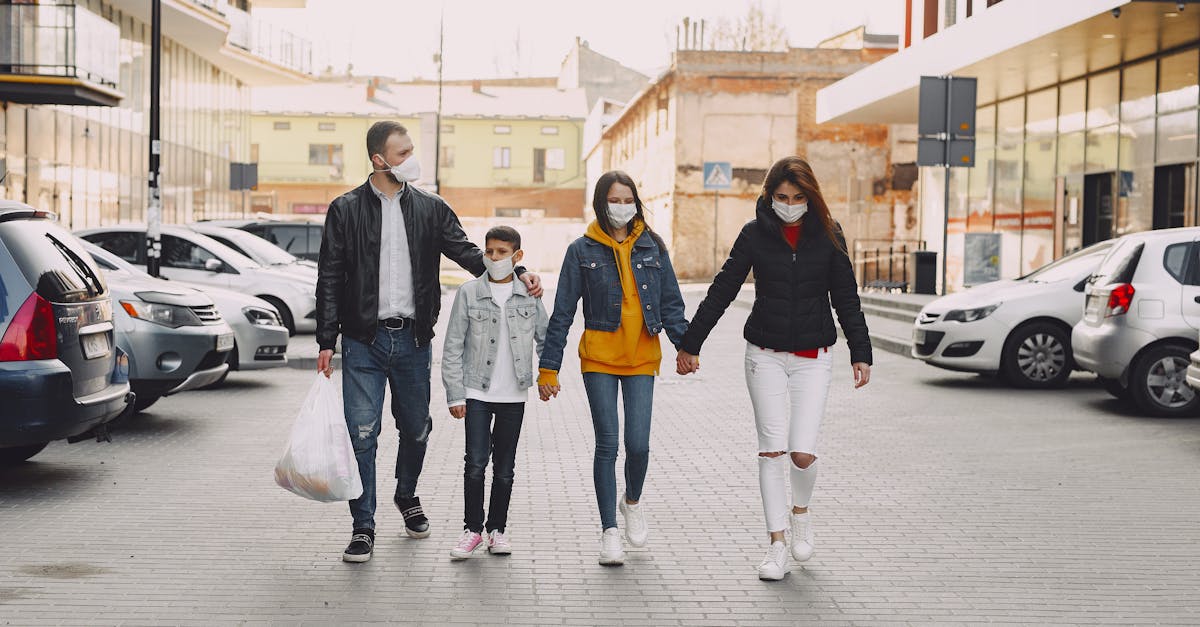 Introduction: What is Valet Parking and its Benefits
Valet parking is a type of parking service wherein customers drop off their vehicles with a valet attendant. The valet attendant then parks the car for the customer in a designated parking lot and retrieves it when the customer is ready to leave. The valet attendant also takes care of any other tasks such as refueling, cleaning, and minor repairs while the car is in the parking lot.
Valet parking allows customers to save time as they don't have to search for a parking spot and can quickly drop off their car and be on their way. In addition, valet parking allows customers to have a sense of security knowing their car is in the hands of a professional attendant.
For businesses, providing valet parking service is an excellent way to increase customer satisfaction. Valet parking is often seen as a sign of luxury and high-end service. In hotels, restaurants and other businesses, valet parking can increase the perceived quality of the business.
But in order for valet parking to be successful, businesses must ensure that all attendants are properly trained. Training valet attendants is essential for ensuring a safe, efficient and professional valet parking service.
Valet attendants need to be trained on the basics of customer service and parking safety. They must know how to interact with customers in a professional and courteous manner. Valet attendants must also be familiar with the layout of the parking lot, and they should be able to identify potential hazards and safely navigate the parking lot.
Valet attendants also need to understand the laws and regulations related to valet parking, such as the proper handling of customer vehicles. They must be familiar with the safety protocols and procedures for parking vehicles. Finally, they should be trained in the proper use of valet parking equipment, including ticket machines and other related gadgets.
By training valet parking attendants, businesses can ensure that customers are provided with the highest level of service. With properly trained attendants, customers can feel secure in their decision to use valet parking, knowing their vehicle is in safe hands.
Qualifications Needed to Become a Valet Parking Attendant
Valet parking attendants must possess a unique set of qualifications in order to be successful in their roles. In general, these requirements may include the following:
Physical Strength: A valet attendant must possess physical strength to quickly and safely move vehicles from one place to another. They must be able to efficiently maneuver cars in tight spaces.
Customer Service: Valet attendants must possess outstanding customer service skills and will be expected to interact with customers in a helpful and friendly manner at all times. They must strive to meet the expectations of customers and provide superior service.
Problem-Solving: Valet attendants must be able to quickly solve problems as they arise and think on their feet. They must be able to handle difficult customers and situations with grace and professionalism.
Organizational Skills: Valet attendants must possess excellent organizational skills in order to keep track of the cars they have parked and where they have been placed. They must be able to remember and recall the details of each car and its location in order to quickly and efficiently retrieve them when needed.
Attention to Detail: Valet attendants must pay attention to detail in order to ensure that the cars have been parked properly and securely. They must also pay attention to important details such as the customer's keys and any other items that may have been left in the car.
Safety: Valet attendants must be safety conscious and follow all safety regulations and procedures. They must also be aware of their surroundings and look out for any potential hazards.
Reliability: Valet attendants must be reliable and dependable. They must show up to their shifts on time and be available when needed.
Flexibility: Valet attendants must be flexible and be willing to work varying hours, including nights and weekends.
Training for Valet Parking Attendants
Valet parking attendants are a key component of any successful parking operation. They are responsible for the safety and security of vehicles as well as providing excellent customer service to guests. As such, it is important that they are properly trained in order to ensure a smooth and efficient experience for both patrons and employees.
Before being assigned to any valet position, a potential attendant should receive comprehensive training. This training should include instruction in the basics of valet service, such as the proper way to greet and interact with customers, how to properly maintain the vehicles, and any applicable laws and regulations. Additionally, attendants should be trained in safety and security protocols, such as what to do in an emergency and how to properly handle dangerous situations.
In addition to the basics, potential attendants should also receive instruction in the more detailed aspects of the job. This could include customer service practices such as dealing with difficult customers, resolving complaints, and providing helpful suggestions on where to park. It could also include instruction on how to properly handle payments, how to properly store the keys, and how to keep the area clean and tidy.
Finally, attendants should also be trained in how to use the latest technologies that are being used by the parking operation. They should know how to operate the computer system for checking in and out vehicles, as well as how to use any special equipment that may be used for parking or tracking vehicles.
By providing comprehensive training for valet parking attendants, it is possible to ensure that the parking operation runs as smoothly and safely as possible. It also ensures that customers are provided with the highest level of customer service, which can help to increase customer satisfaction and loyalty. With the right training, valet parking attendants can be an asset to any parking operation.
Tips for Improving Valet Parking Attendant Performance
Valet parking attendants provide an essential service to customers and can make or break the customer experience. It is important to ensure that your staff are properly trained and have the skills necessary to provide good service. In order to maximize performance, there are several tips that you can use to improve valet parking attendant performance.
1. Set Clear Expectations – Make sure that valet parking attendants understand their job duties, the rules, and the customer service expectations. Setting clear expectations ensures that your staff are properly prepared to provide an excellent customer experience.
2. Encourage Communication – Make sure that your valet parking attendants understand that it is important to communicate with customers in a polite and professional manner. Encouraging your staff to be communicative and friendly will help to create a positive customer experience.
3. Provide Regular Training – Providing regular training to your valet parking attendants will ensure that they stay up to date on their skills and are able to provide a higher level of service. Training should include customer service skills, safety protocols, and other relevant topics.
4. Recognize Good Performance – Recognizing and rewarding good performance is a great way to motivate valet parking attendants and encourage them to maintain high levels of service. You can do this by providing incentives or rewards for exceptional performance.
5. Use Technology – Technology is a great tool for improving valet parking attendant performance. Utilizing smartphone apps, GPS tracking systems, or other technological resources will help to streamline the process, reduce errors, and improve customer service.
Following these tips will help to ensure that your valet parking attendants are providing the best possible service to your customers. By setting clear expectations, providing regular training, recognizing good performance, and utilizing technology, you can maximize the performance of your valet parking attendants and create a positive customer experience.
Conclusion: The Benefits of Training Valet Parking Attendants
It is easy to see now why training valet parking attendants is a valuable endeavor for any business that offers this service. By providing quality instruction to attendants, businesses can ensure that their service is efficient, professional, and respectful of customers' needs. Not only will this improve overall customer satisfaction and loyalty, but it can also help to improve a business's reputation in the local community. Moreover, a well-trained staff can lead to greater safety and security, as attendants will be better equipped to handle any issues that may arise. Ultimately, training valet parking attendants is an investment in the future of any business, as it can help to ensure that the service is provided in a manner that reflects positively on the business itself.